Details Handled
It is not simply about the destination, but how you experience it. We design immersive travel, not available to the everyday tourist, enabling access reserved for a select few. Our objective is to open doors beyond the ordinary, so your stay is truly extraordinary.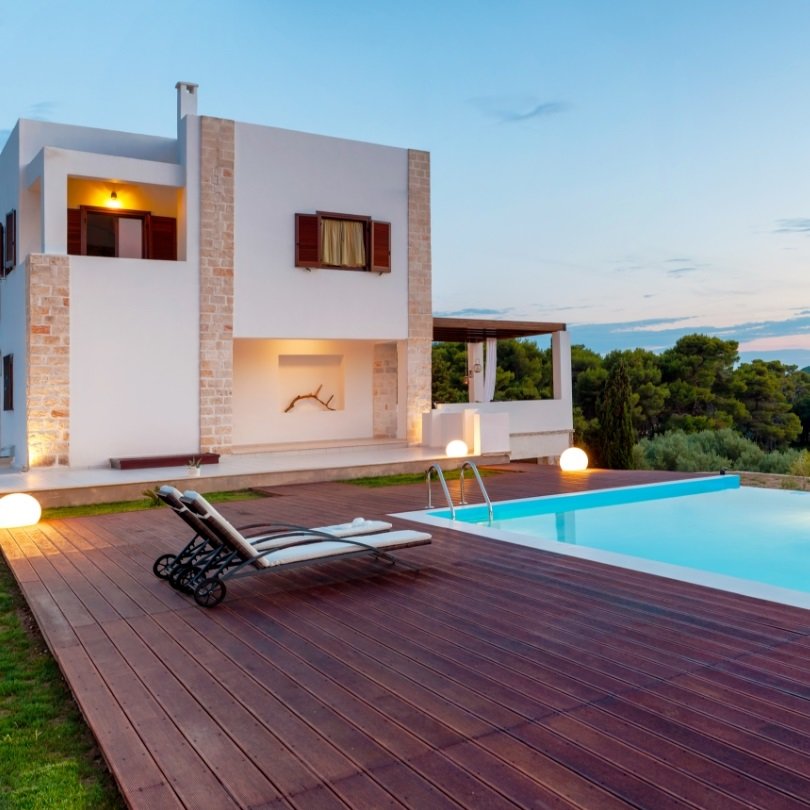 Villas
With a global collection spanning all manner of properties, including castles and private islands, there is a villa to fit any occasion, location, or whimsy! Villas are the ideal choice for multi-generational families, romantic getaways or complete seclusion.
Looking to book an extended stay and work in-destination? Our portfolio extends to private accommodations on resort grounds, exclusive homes, and short-term apartment rentals.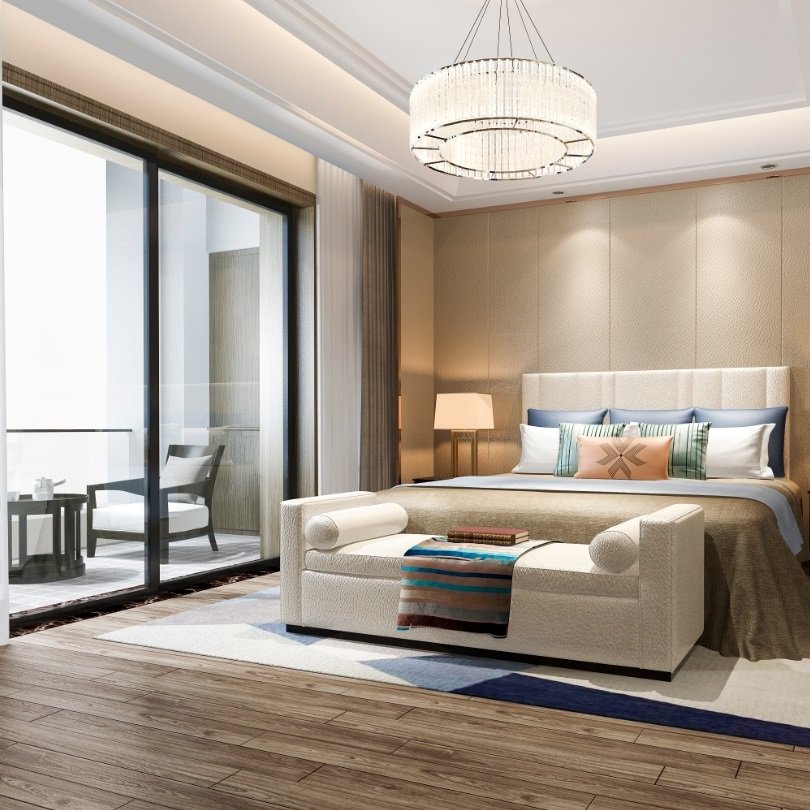 Hotels & Resorts
Where you stay matters. Our relationships with luxury hotels around the world allow us to provide you with the perfect experience every time.
Need your room on the ground floor near the pool for the little ones? Is an upper floor suite with a large living room for extended family game nights a must? Would your room connecting with grandma's room be the ideal set-up? We arrange precisely where you want to be at any hotel or resort.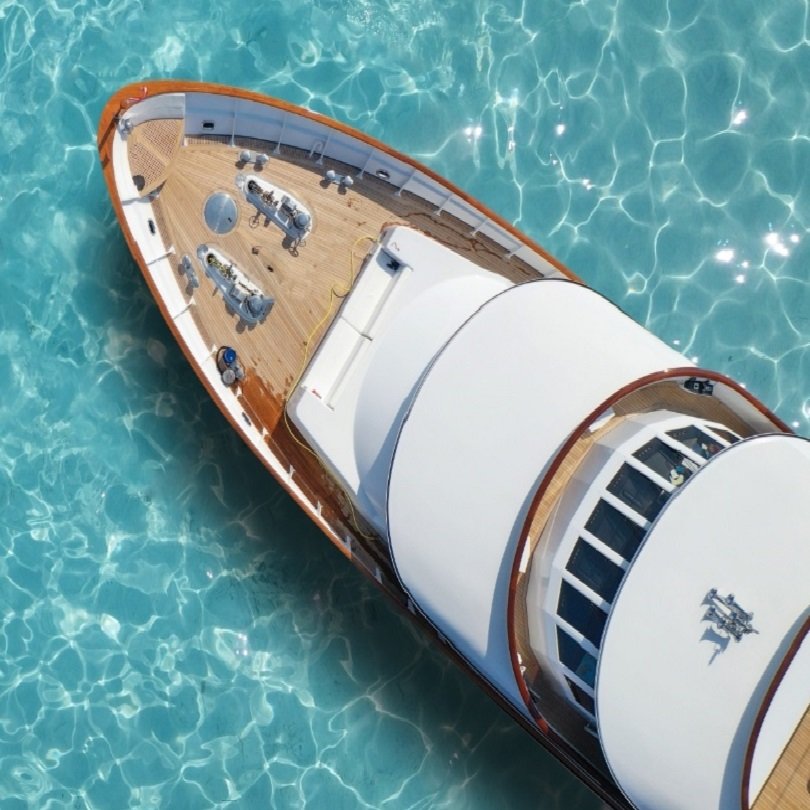 Yachts
Embark on your own private expedition with a yacht charter. Whether it's sailing up the Hudson River during Autumn or dodging raindrops in the Mediterranean, we will elevate your charter with pre-delivered supplies, a plethora of planned activities, and more.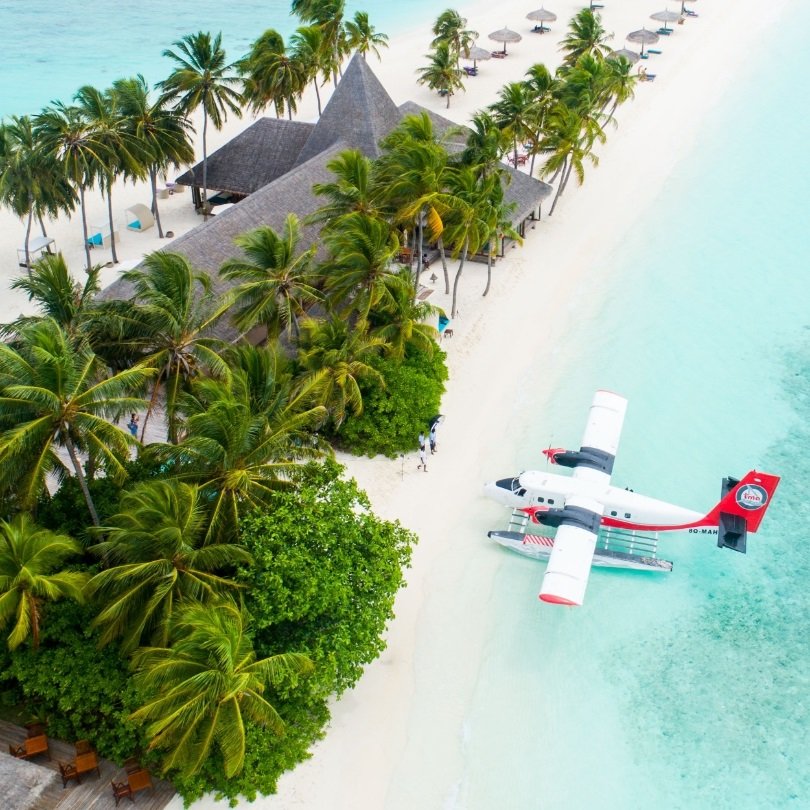 Private Aviation
Let us orchestrate international connections and fast-track service to allow for the perfect amount of time to freshen up in the lounge. Or we can arrange for your private jet to land at the airstrip closest to camp to maximize game viewing opportunities. The sky is truly the limit in private air travel.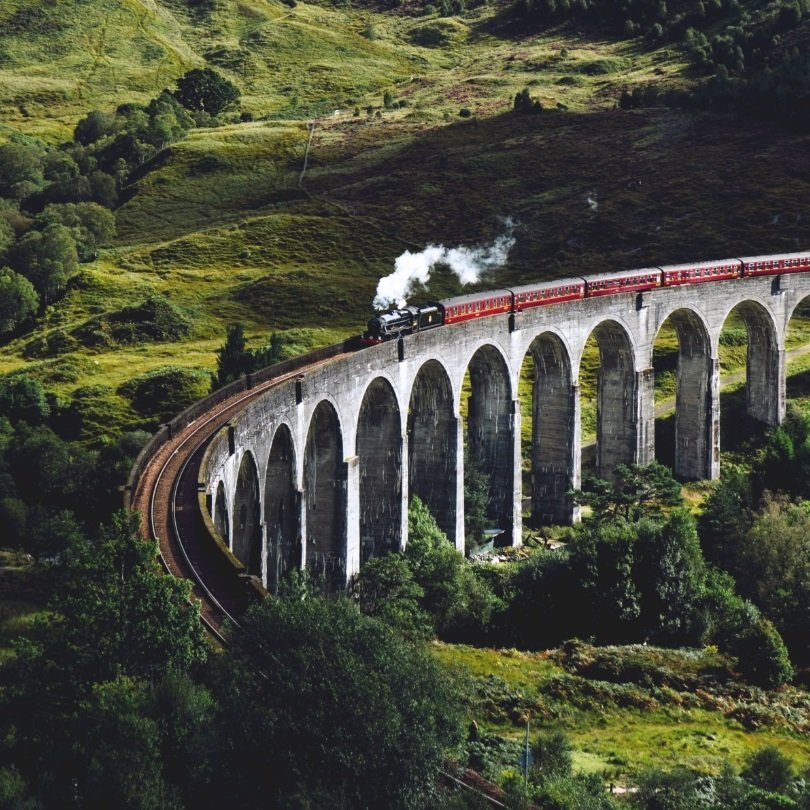 Rail Journeys
For an ever-evolving vantage point, allow us to arrange travel via private rail car, where you will fall in love with the style and glamour of traveling the tracks. From a short jaunt down the coast to a multi-destination sojourn, there are a multitude of ways to travel by rail.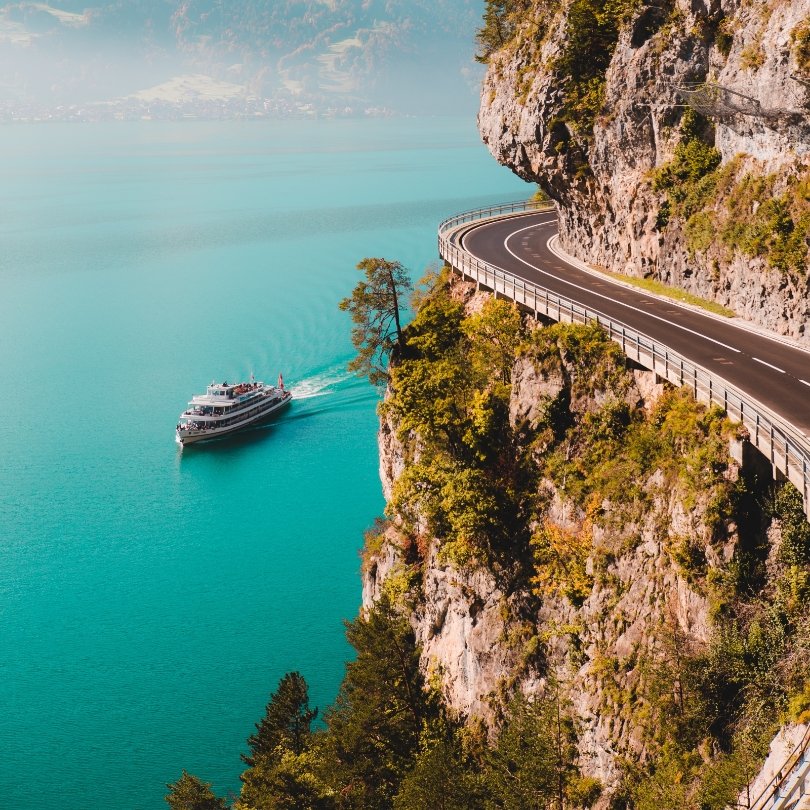 Cruising
From the Presidential Suite on an expedition cruise to a private buy-out of a small ship in the Galapagos, your cruising options are limitless. Perhaps a trip down the Mississippi onboard a luxurious steamboat is on your bucket list? You can even see the world for months at a time in your residence at sea!